The Dronestagram contest has been held annually for the past 5 year, which the best photo taken by a drone is chosen. Here are some of the best photos that were taken by drones
The first pirze winner "Hungry Hippos" by Zekerdrone.
The second prize winner, "Fishing Boat", Vietnam, by Trung Pham.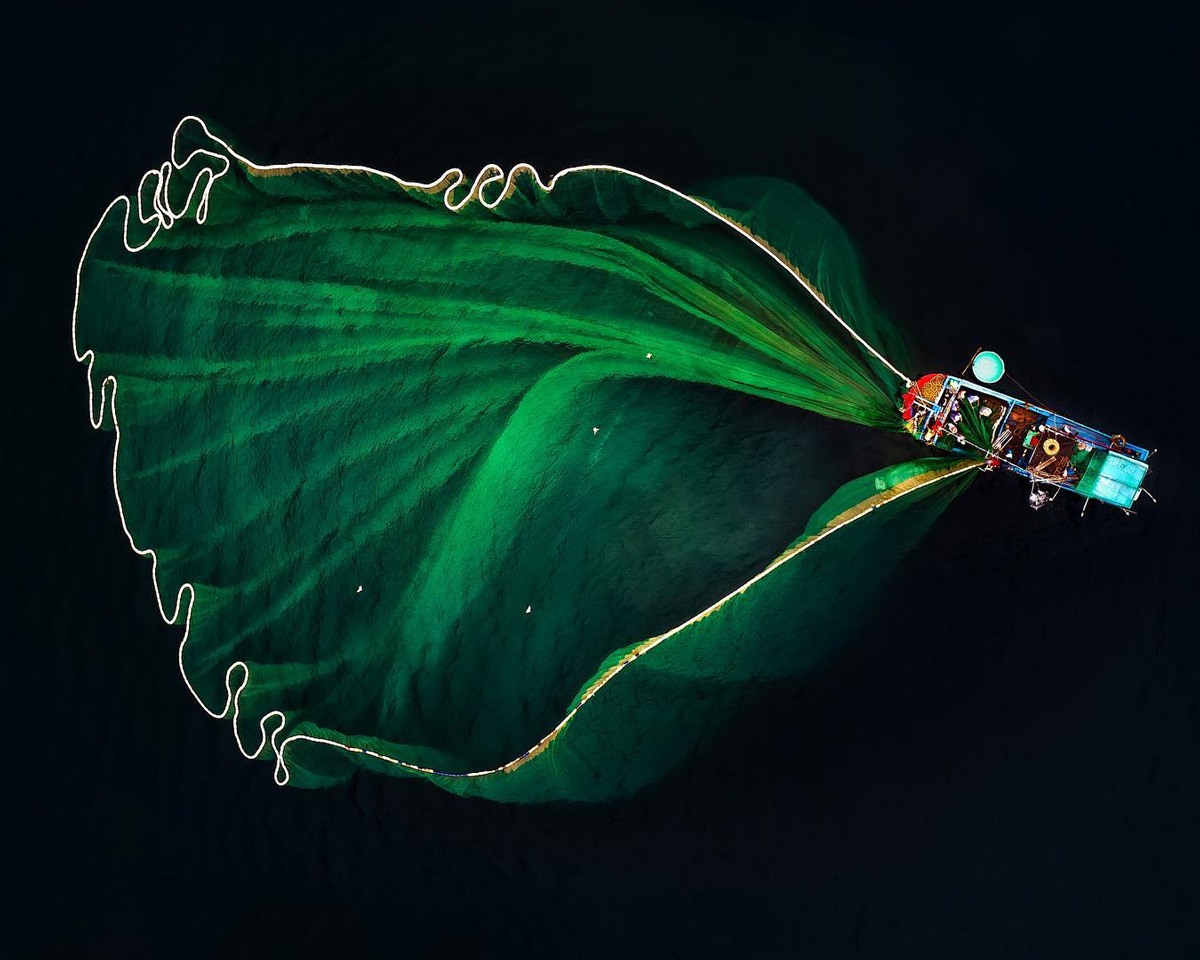 The third prize winner "2 People, 2 Dogs, and 4 Shadows", by Qliebin.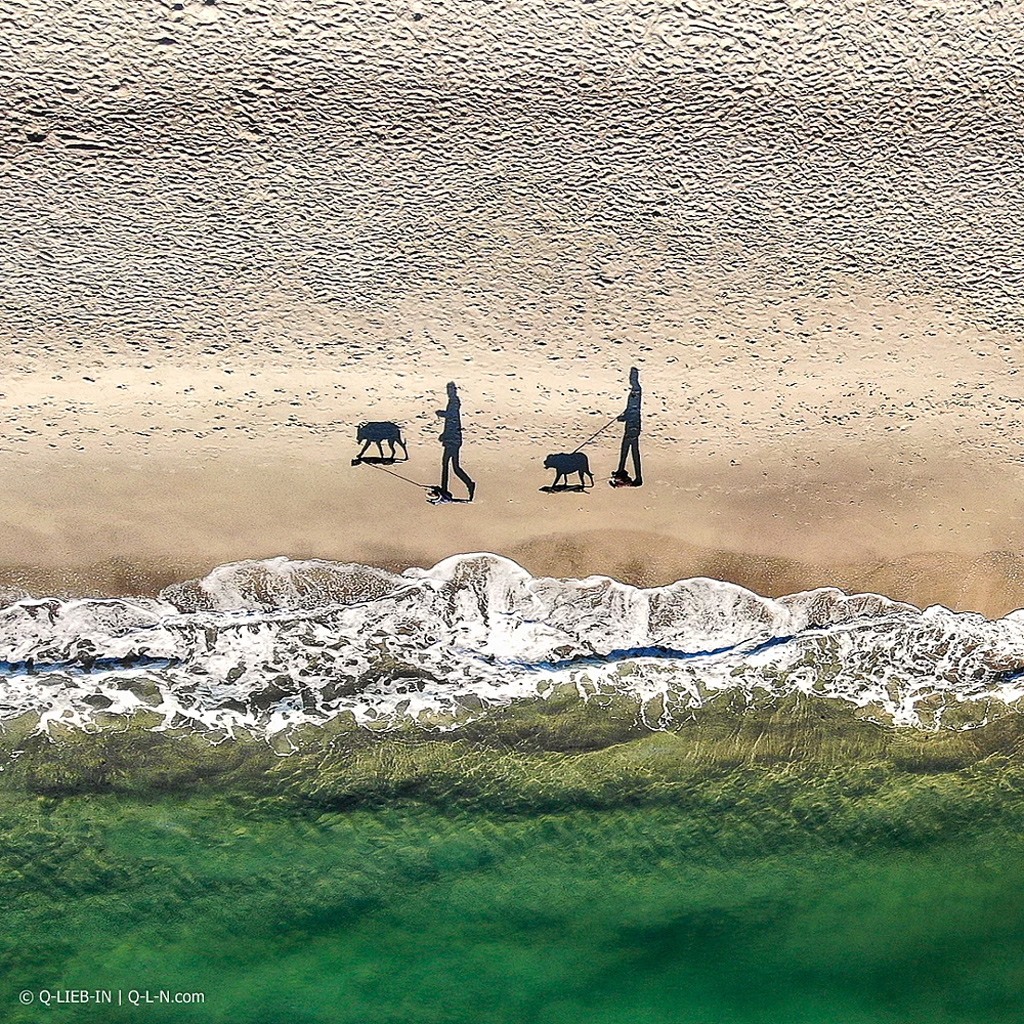 The rest of the photos are from the contest and we think you'll absolutely love them and think they are no less beautiful than the winners
4- "Hon Khoi Salt Field", Vietnam, by Trung Pham.
5- "Lion Vs Drone", by Bachirm.
6- "Harvest Water Lilies", by Tuan Nguyen.
7- "A Collapsed Truck In Russia" by Drone Nest.
8- "Lightning Over Kuala Lampur", by Pete Demarco.
9- "Fish Shaped Island", Croatia, by Milan Photo.
10- "The Red Umbrella", by Caesarpmr.
11- "The Infamous Half Desert Road", Dubai, by Whosame.
12- "A New Bridge", Ukraine, by Maxwebb.
13- "Sai Gon By Night", by Tuan Nguyen.
14- "Harvesting Tea Leaves", by Tuan Nguyen.
15- "The Projects", Brooklyn, By Sanllacer.
16- "Cast A Net, By Tuan Nguyen.
17- "Les 3 Volcans", by Dronecopters.
18- "Winter Ice", by Photographersworld.
19- "The Sunset", By Pascal Biomez.
20- "Peace", Madrid,  By Luckydron.
21- "ombreggiando", by stefano.
22- "Step of Progress", by Victor Lmesi.
23- "Next Level", by Macrareuxprod

24- "Holiday in TOMAMU N FURANO", by Imnihonjin.
25- "Umhlanga Pier", by "Polla Vos".