1- Ron Hubbard, the religion's founder, is originally a science fiction author who then started writing self-motivation books like Dianetics which was in the top selling books list for a while.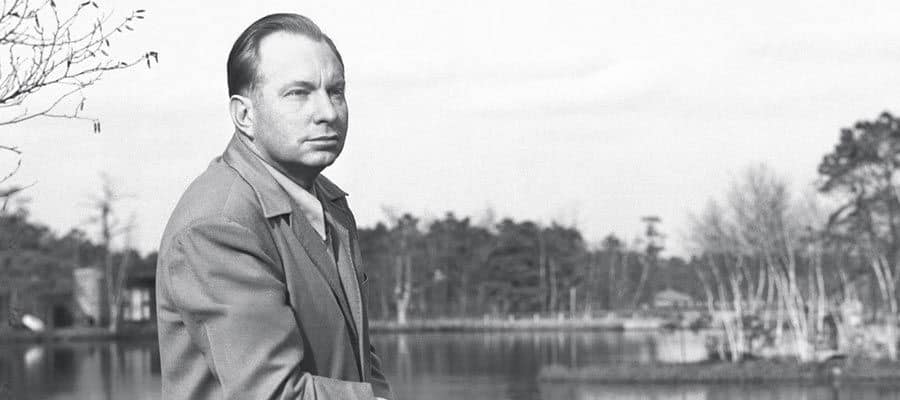 2- Ron believes he lived as a Phoenician, Italian, and other races in his past lives.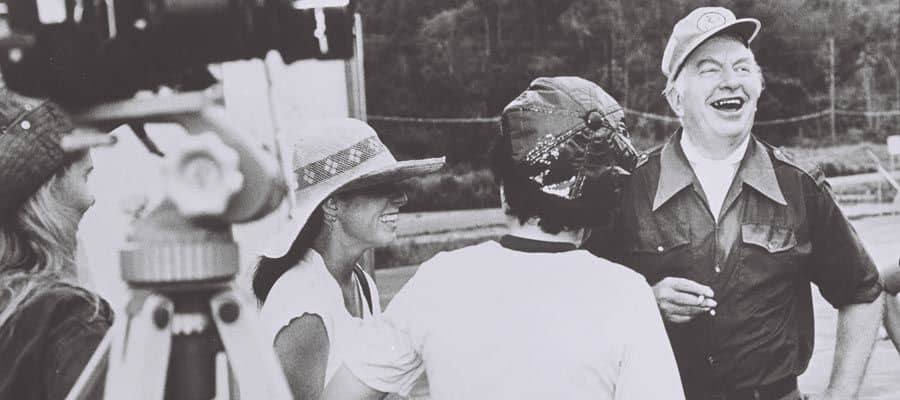 3- Hubbard tried contacting psychologists to acknowledge his book but no one agreed to that.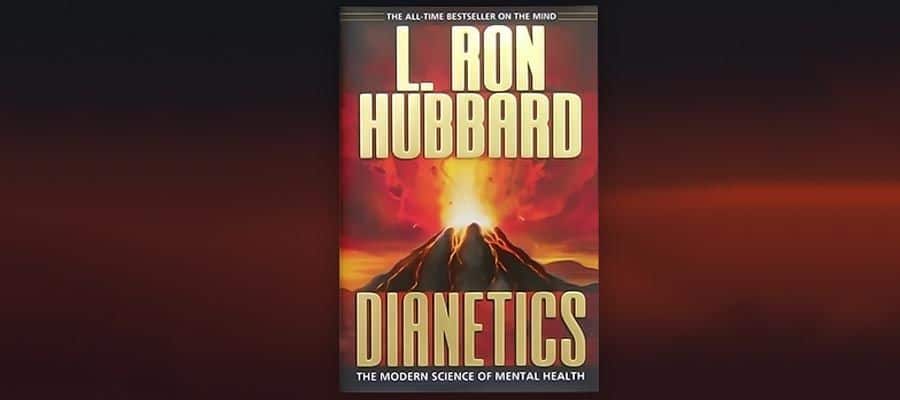 4- Their story states that 75 million years ago there were humans living with cars just like today.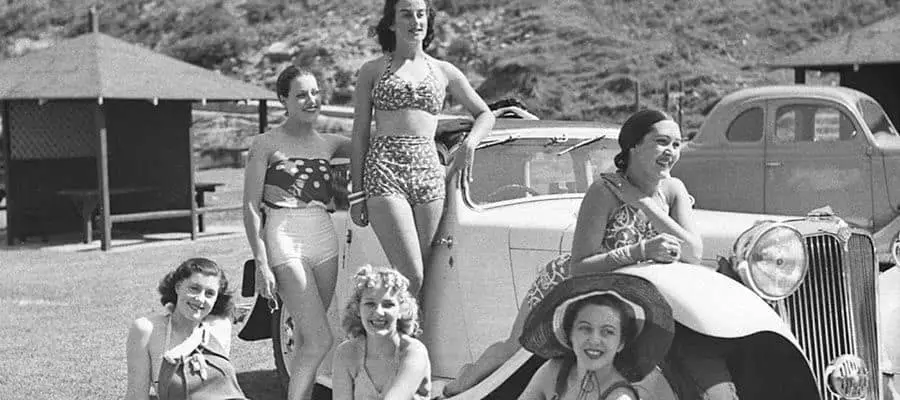 5- There was an alien dictator named Xenu who froze humans on his planet due to overpopulation, then transferred them to earth, nuclear bombed them and threw them in volcanoes.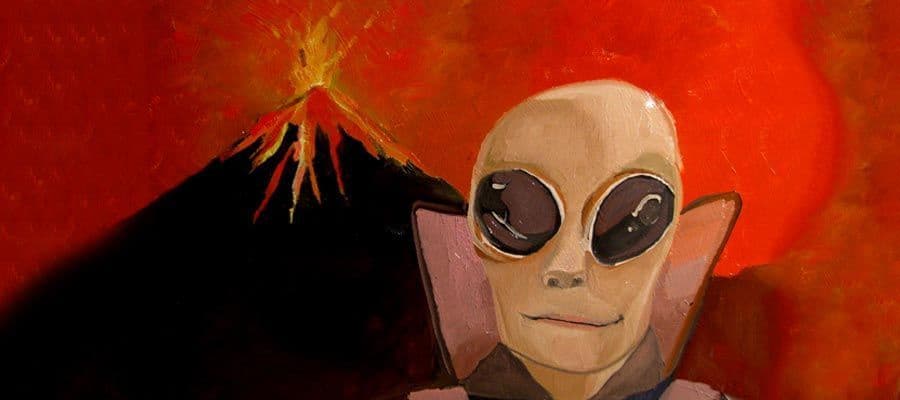 6- Xenu chained the killed souls and planted them back into humans in different forms called "Thetans" upon birth.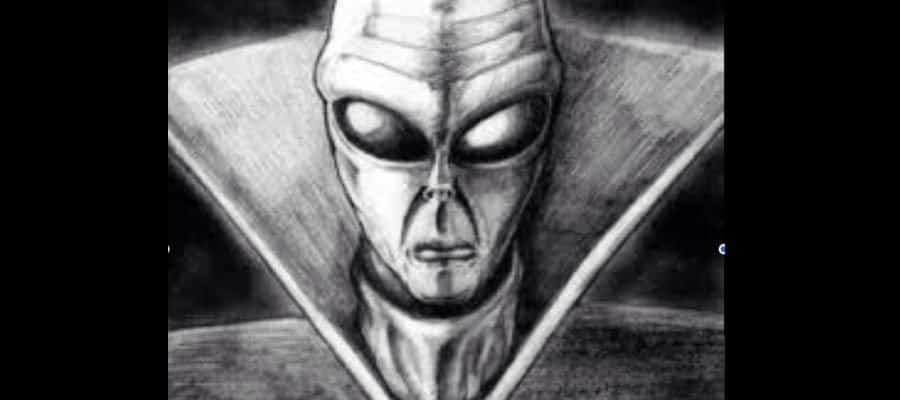 7- The body is just a haven to the Thetans which then leaves in the afterlife.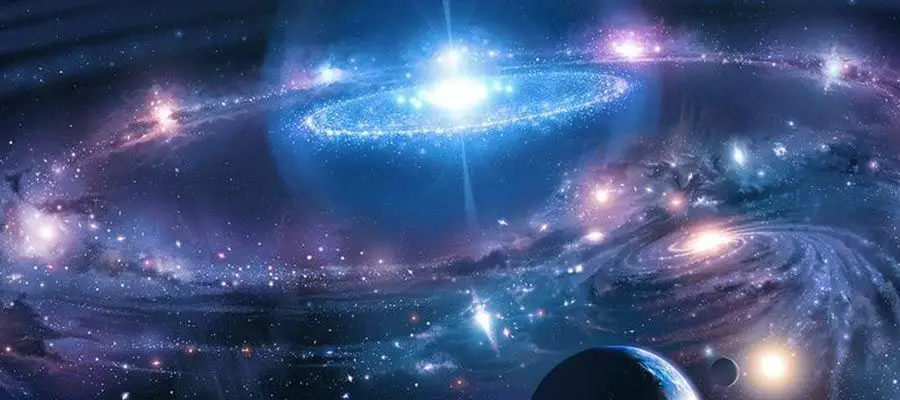 8- When people go deep into Scientology and reach higher levels, they then can separate the thetans from the body and control them.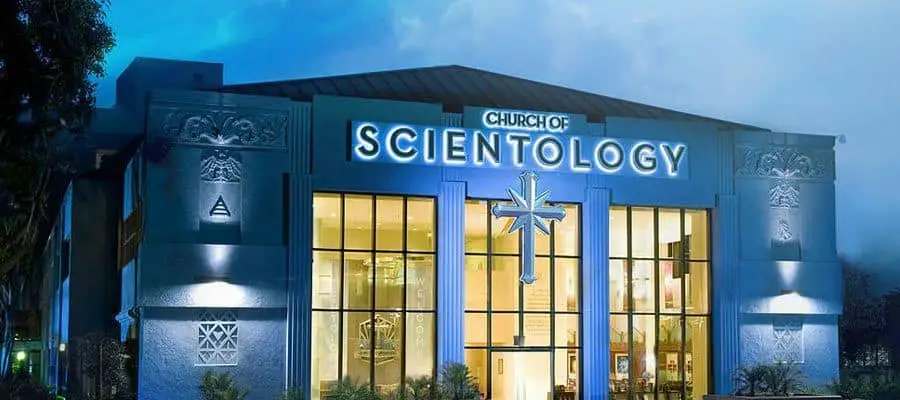 9- Hubbard invented what's called the e-meter which is close to a lie detector, but is designed to "weigh thoughts and ideas" and he made a fortune from selling it.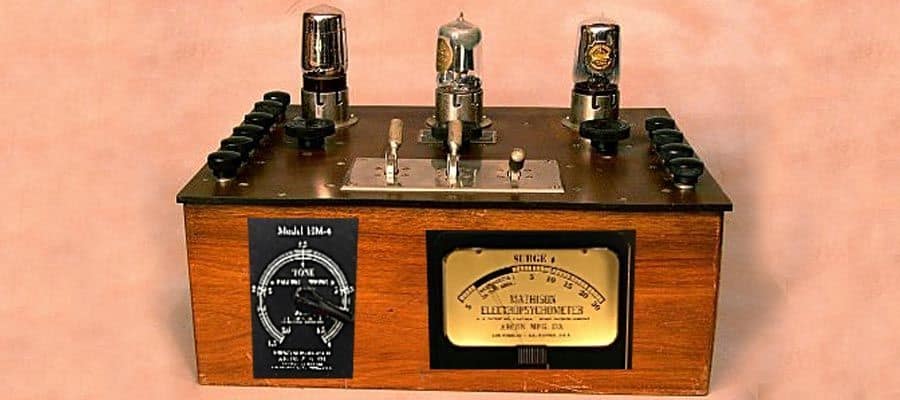 10- The religion's beliefs and instructions remained secret and wasn't presented to even religion's members until they reached the third level in Scientology.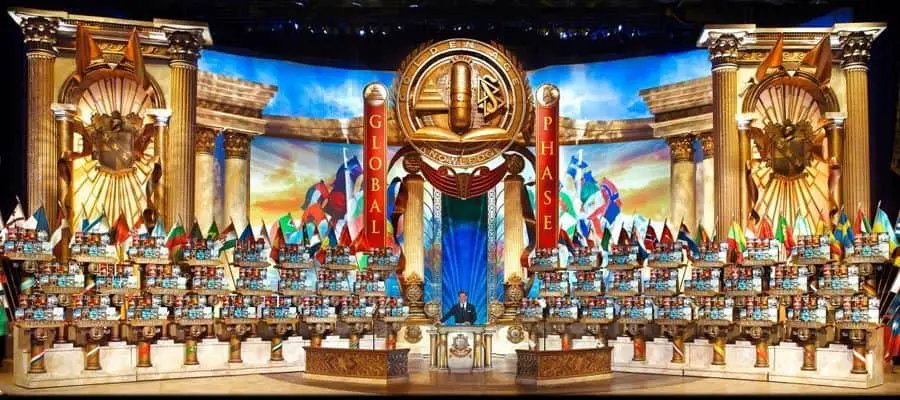 11- Hubbard created paid classes to teach Scientology and kept creating more classes with higher rates over time.
12- Scientology is different from other religions regarding strengthening faiths. Anyone who feels weak or hesitant about the religion is kicked out of it and sometimes followed and persecuted.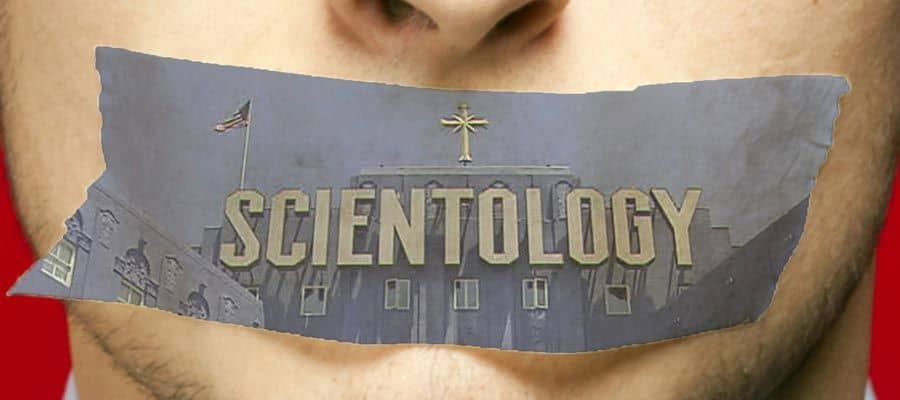 13- Scientology disproves complaining and negativity that's why members are known for laughing and smiling all the time.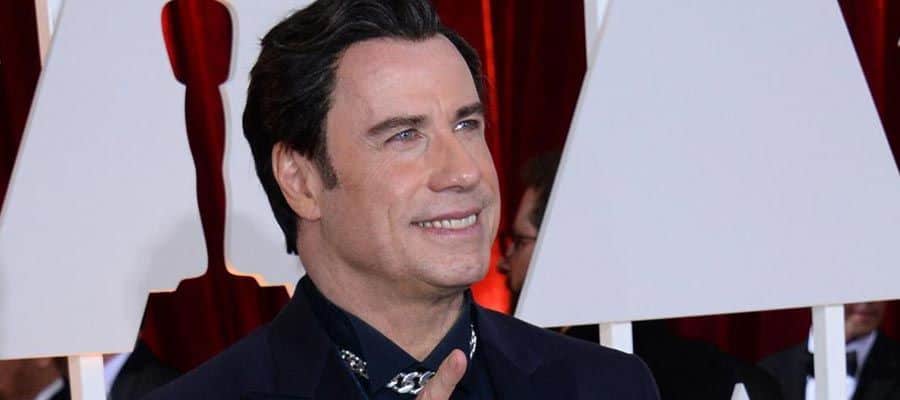 14- The first official center was established on a touristic ship called "The Apollo".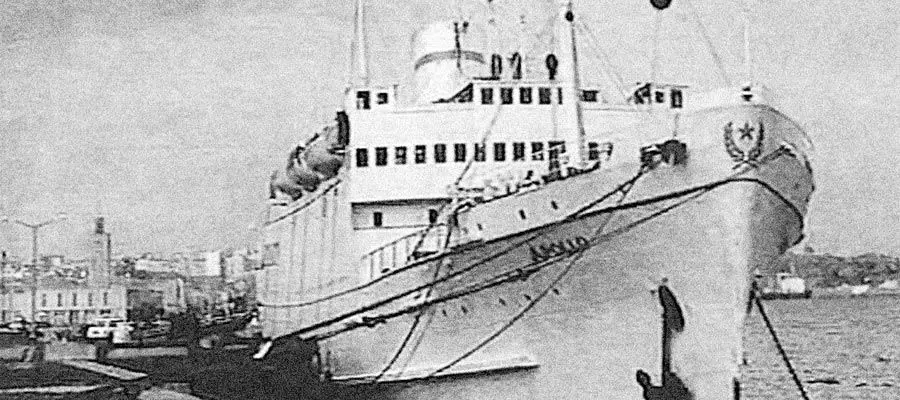 15- All conversation with members that join are videotaped to be used against them in case they decide to leave and fight the church.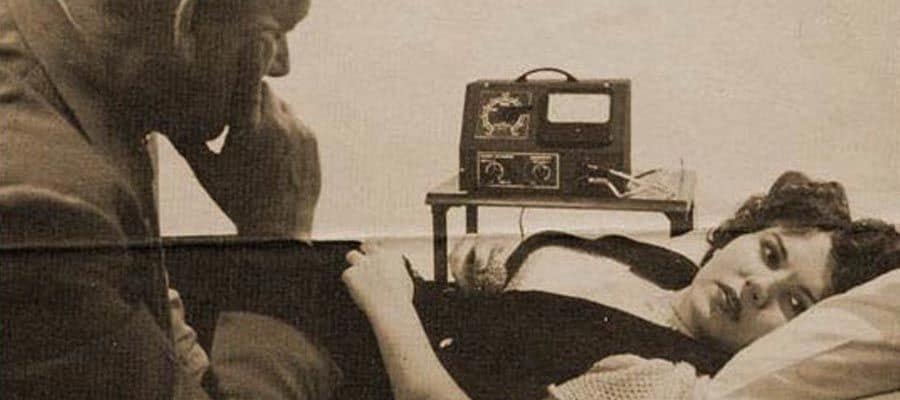 16- Scientology officials control members' lives to the extent of how to raise their children, they also oppose abortion in most cases.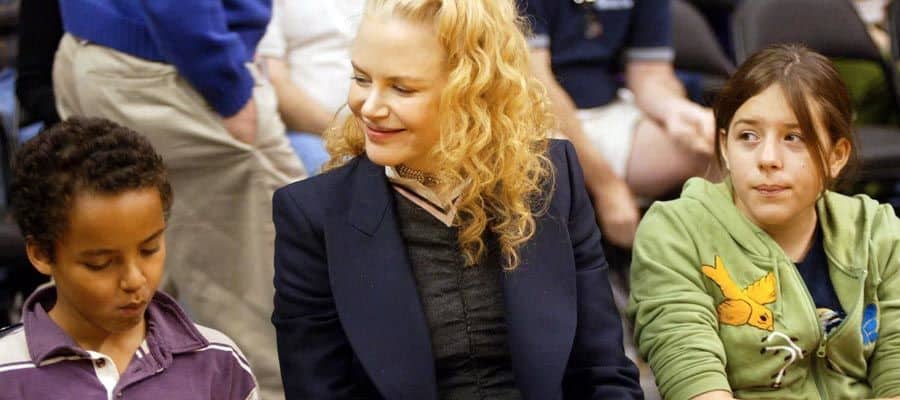 17- Scientologists do not believe in diseases or psychology, instead they believe all sicknesses are due to non-harmony between the thetan and the body.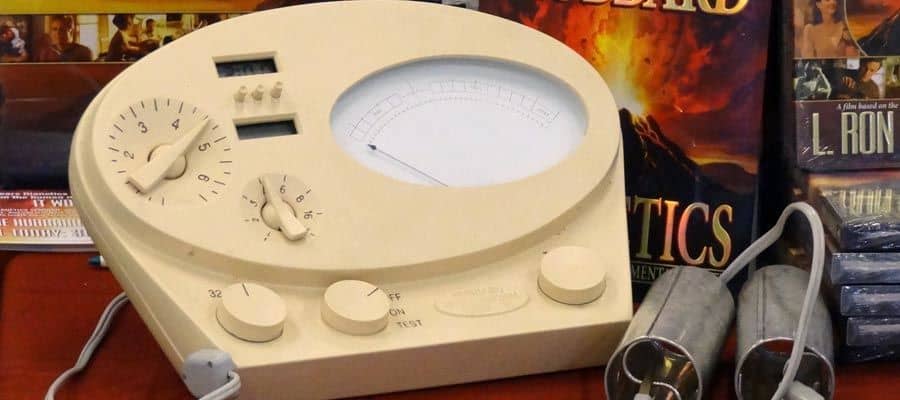 18- The Scientology church fought the IRS to be considered a religion so it would be exempted from taxes. The church inducted IRS employees and FBI agents; It also monitored their phone calls and lives until they finally agreed to consider Scientology a religion.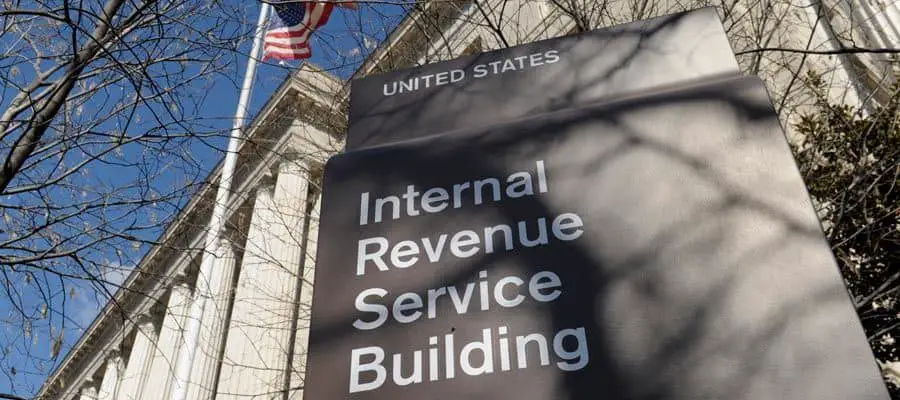 19- Germany and many other countries do not recognize Scientology as religion and fight it instead.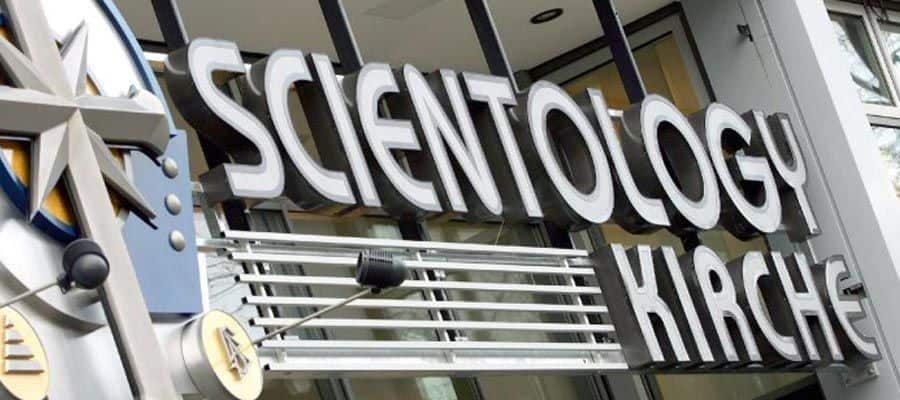 20- The latest leak for the church's profit showed that it made $1.2 billion; still small compared to the Christian church which was $170 billion.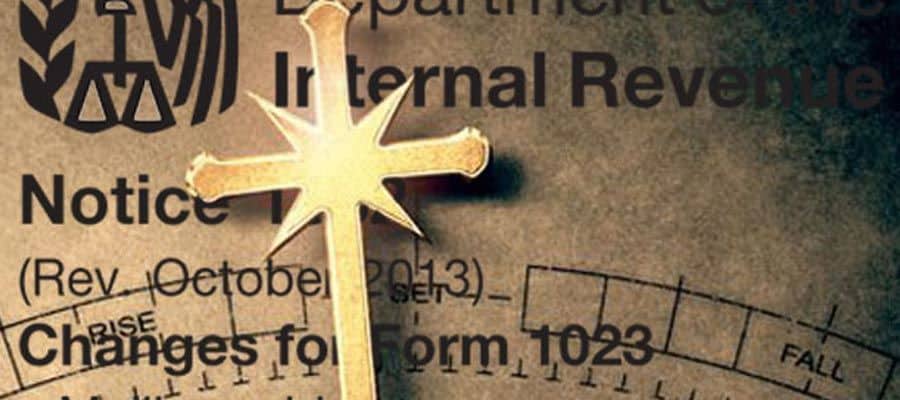 21- Hubbard's ex-wife said that he had a mental illness; he also used to beat her lock her in the house. He even abducted their daughter and moved to Cuba and told the mother that he killed the girl and fed her to fish.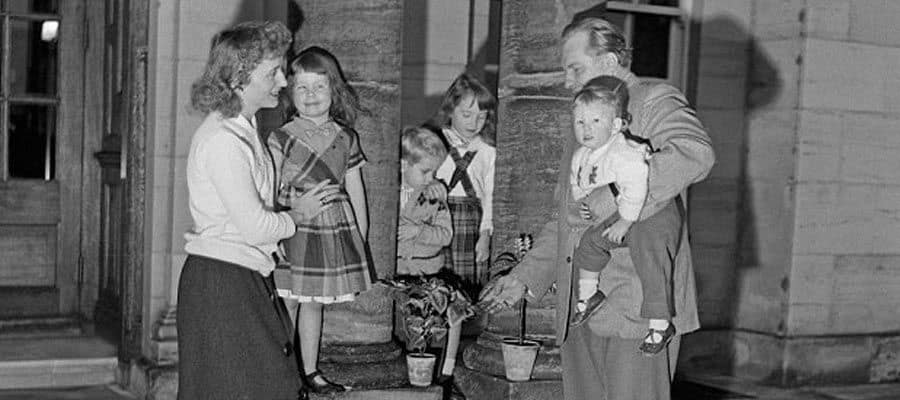 22- The church is known for filing lawsuits that could reach hundreds or even thousands against people that speak negatively about it.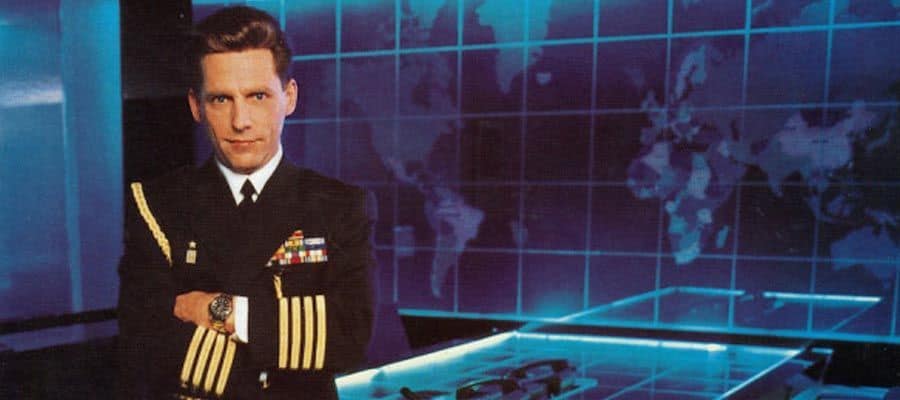 23- The church has its own independent prison or what it calls "rehab center" where it tortures and brainwashes some of the members who show hesitancy.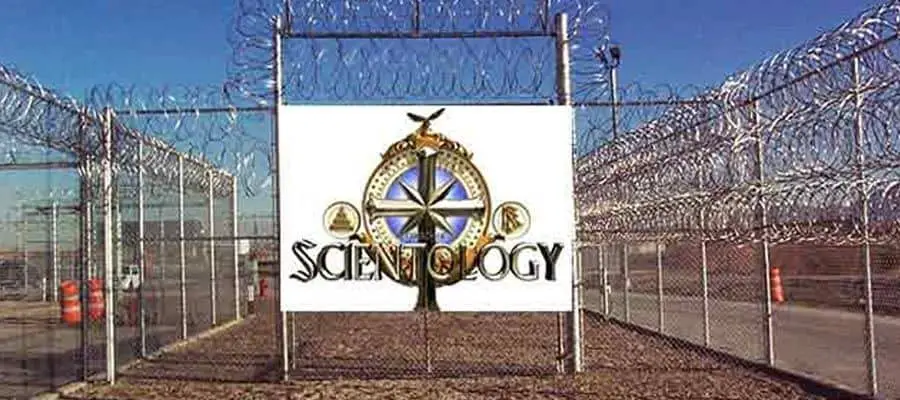 24- Jon Travolta and Tom Cruise are two of the most famous Scientologists.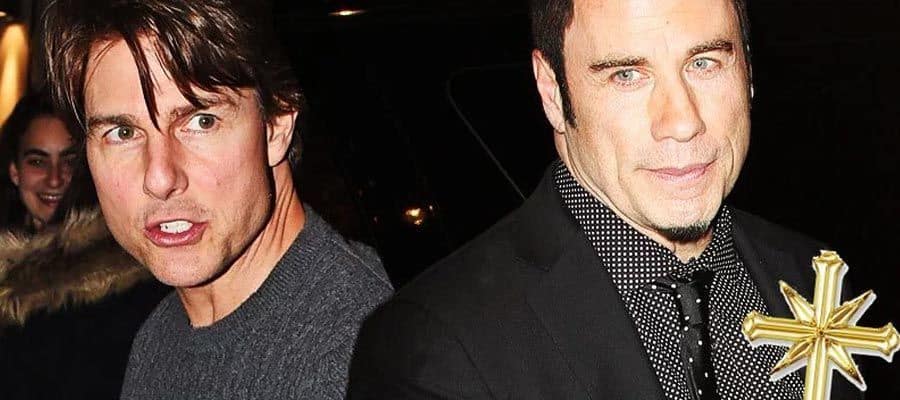 25- Tom Cruise received the highest medal a scientologist can get, "Medal of Valor".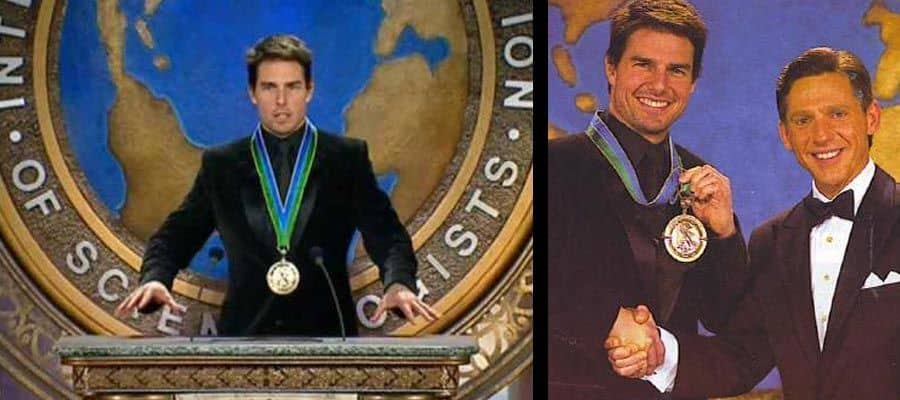 26- Cruise refused to see his daughter for two years due to the religion's instructions that provoke members from being in contact with family members that refuse to join the religion.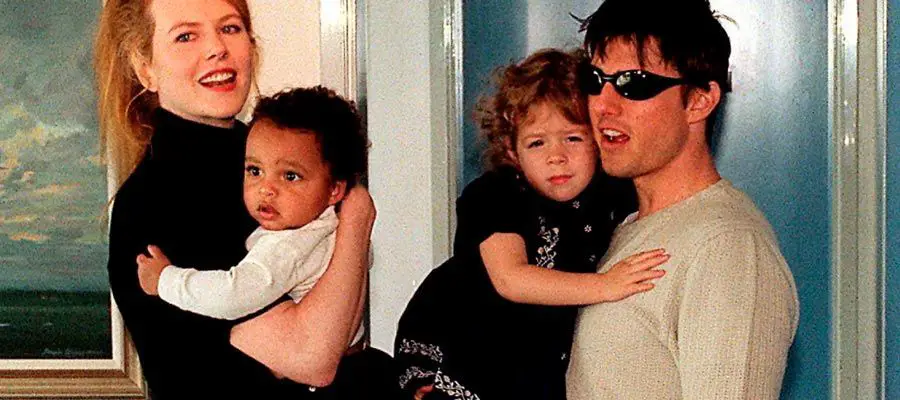 27- The best Documentary about Scientology is called "Going Clear" which discusses information uncovered be previous important church members.