Pablo Escobar, the richest drug lord history even knew. Here are a few facts about the criminal that everyone on the planet heard of:
1- He was born in Colombia in 1949 to a farmer father and a teacher mother.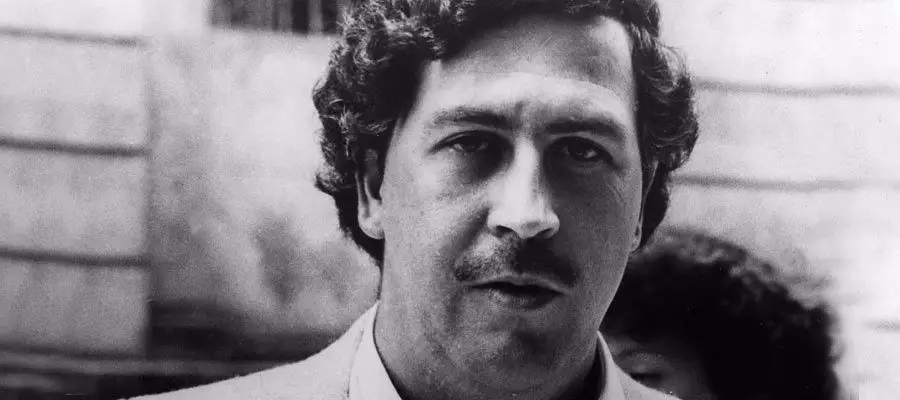 2- Prior to drug dealing, Escobar made money stealing cars, gravestones, and forging lottery tickets.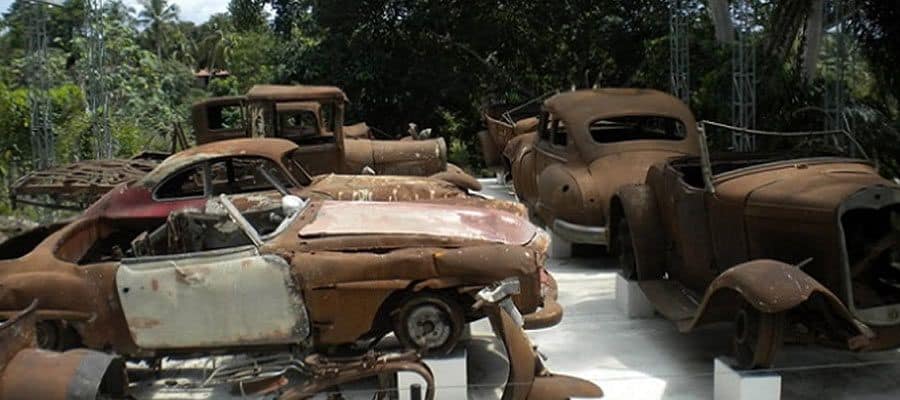 3- Since he was 20, he used to tell his friends he is going to be a millionaire.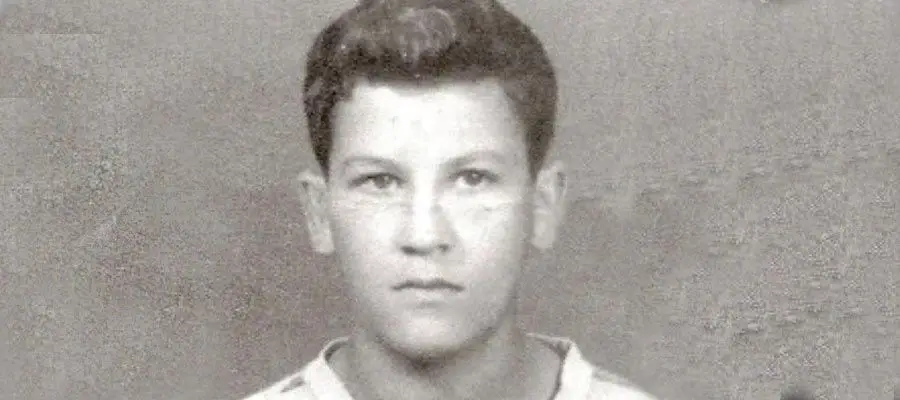 4- Pablo's family's resident was always hidden; one of the stories from close people to them mentioned that when Pablo's daughter was sick, he burned $2 million to keep her warm.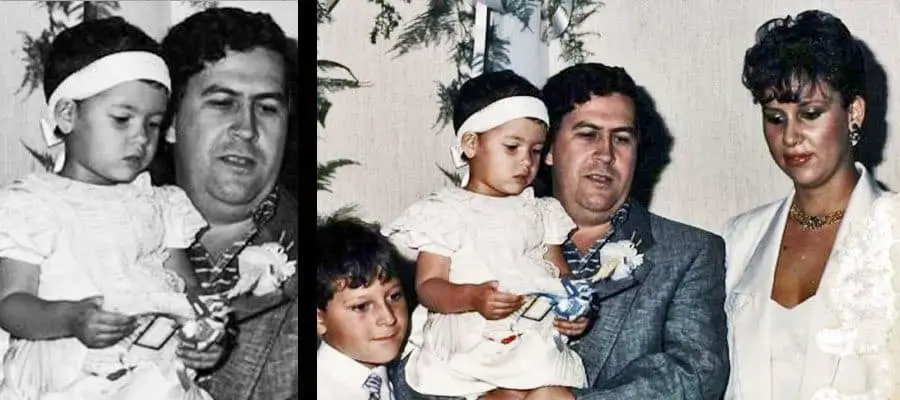 5- During his business peak, he used to make $420 million a week.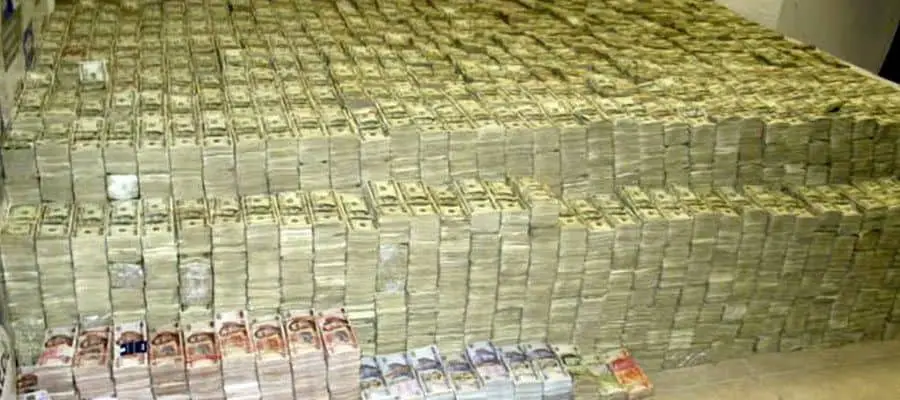 6- Escobar built his own zoo which contained hippopotamuses, giraffes, and elephants. The hippopotamuses are still in the area until today.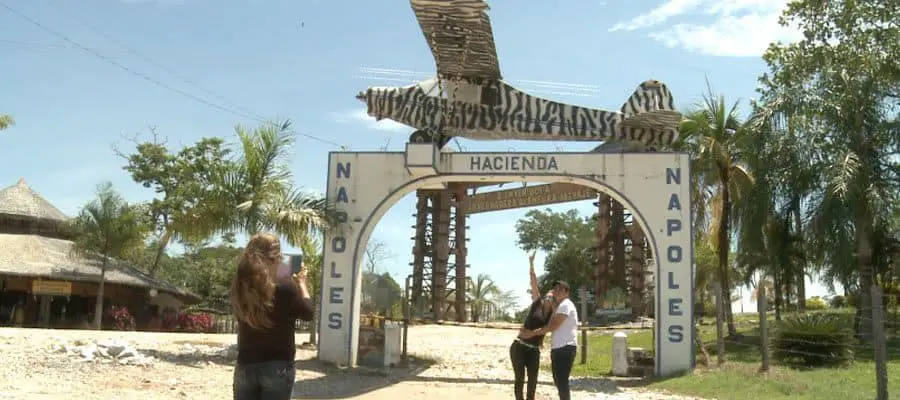 7- Despite his wide criminal activity, he had charity organizations to help poor people, churches, and hospitals. He also built many parks and football fields.
8- One of his rules was "Silver or Bullet" which meant "try to bribe him, if he refuses, kill him".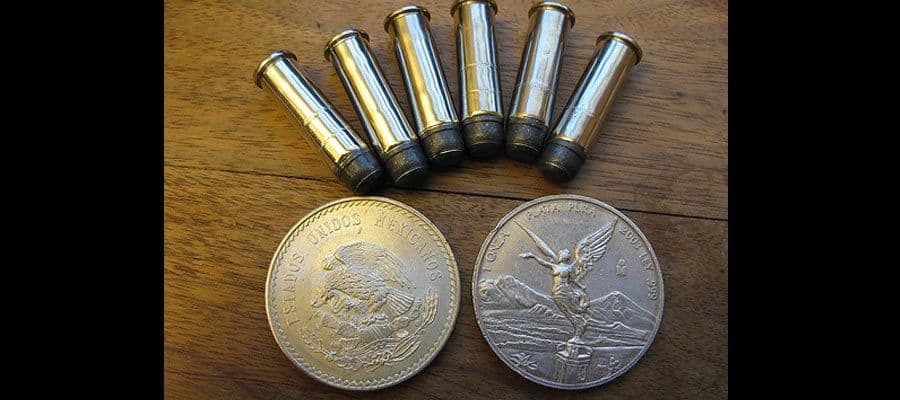 9- It is estimated that Escobar killed over 4000 people, 200 of whom were judges, 1000 cops, and some journalists and politicians.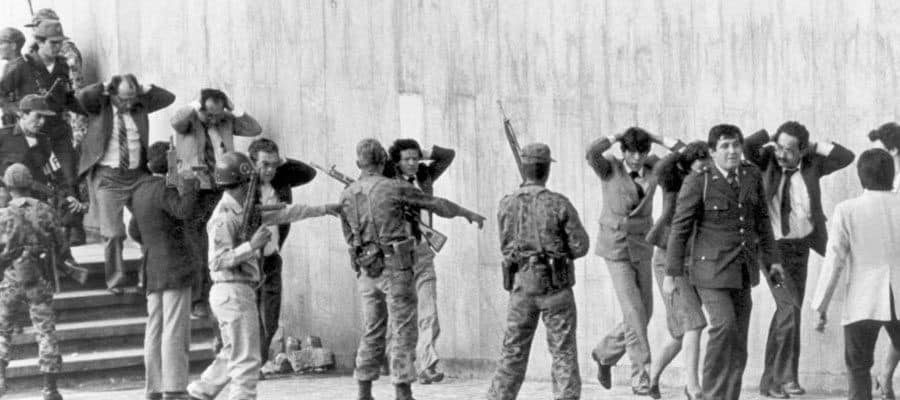 10- The most thing Escobar and other drug dealers feared was US prisons where bribes were not an option to get released in addition to the agreement for prisoner's exchange between Colombia and the United States.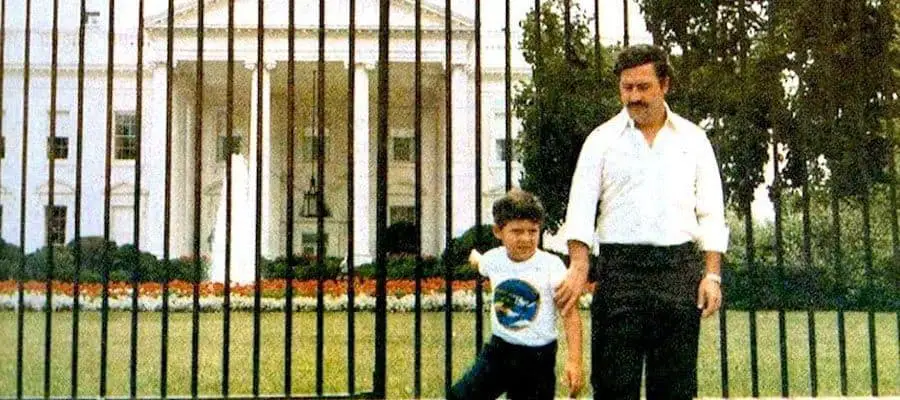 11- He bought a private plane to smuggle drugs and money across the border using tires to hide the money. The pilots used to make up to $500,000 a day.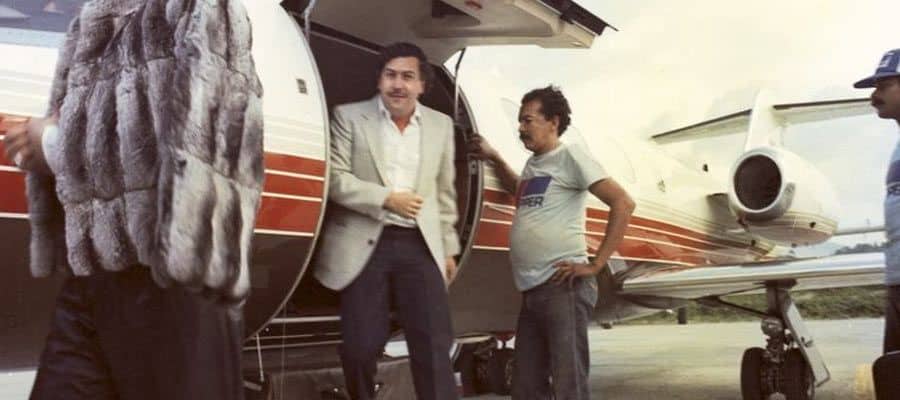 12- Trying to become a part of the government and gaining the power to cancel the prisoner's exchange law, Escobar offered to pay the government's debt which was about $10 billion.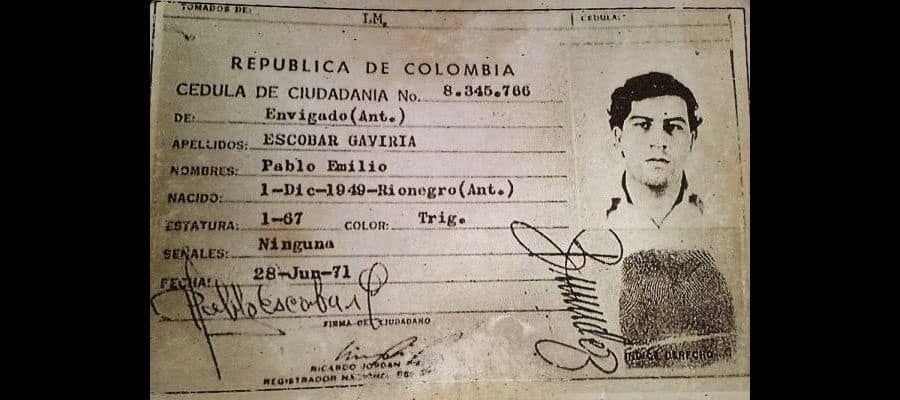 13- He used to spend $2,500 a month on rubber bands for money.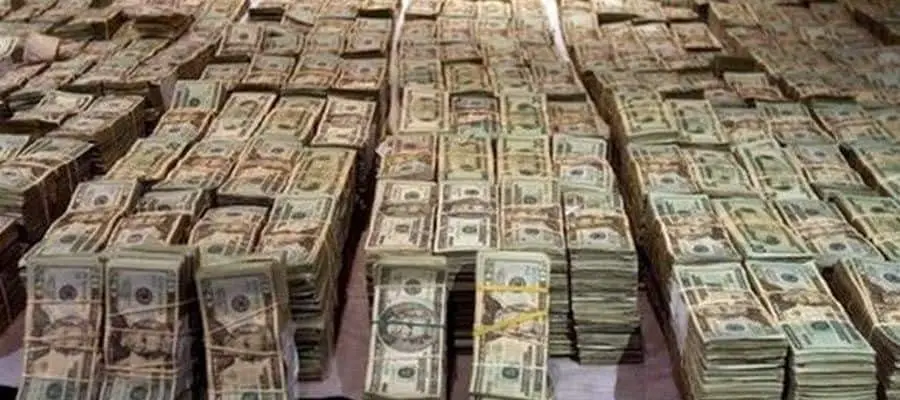 14- He used to smuggle about 15 tons (30,000 lbs) of drugs daily.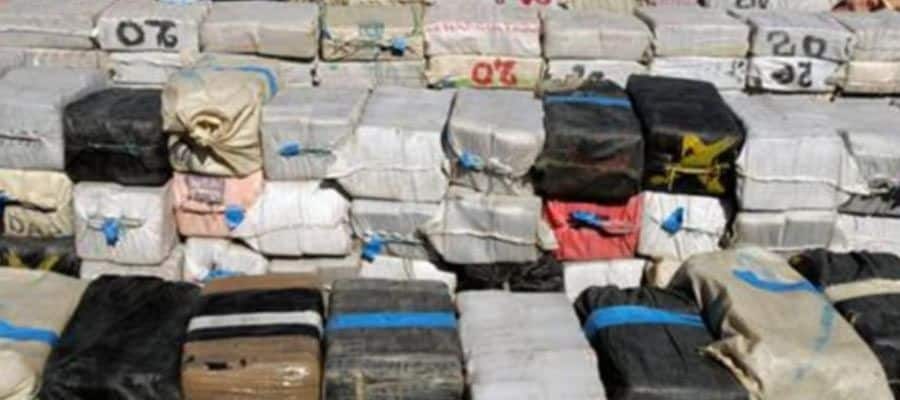 15- Helping the poor and the people in need gained him the nickname "Robin Hood"; he was always called "Don Pablo" and "El Patron".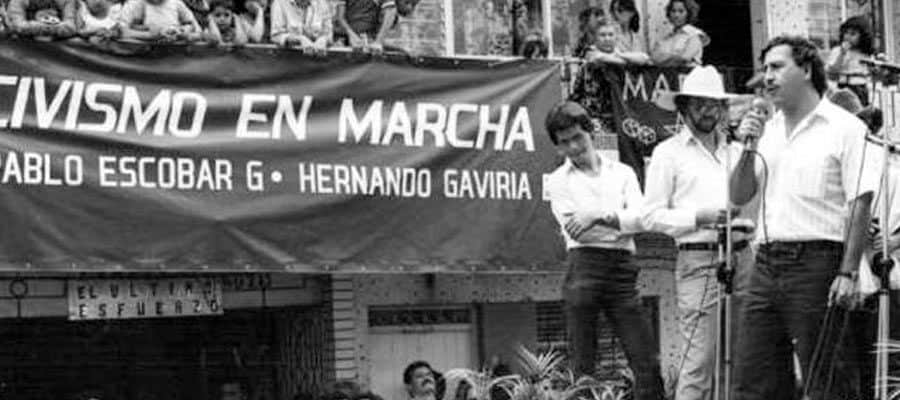 16- 10% of his money was eaten by rats or damaged.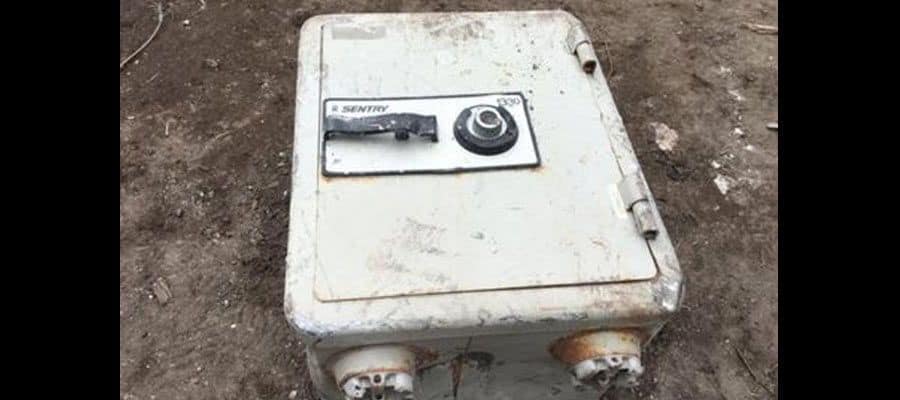 17- Pablo and another drug dealer placed a bet on a football game, were each picked his favorite players and brought them with private jets to have a private match in Pablo's house.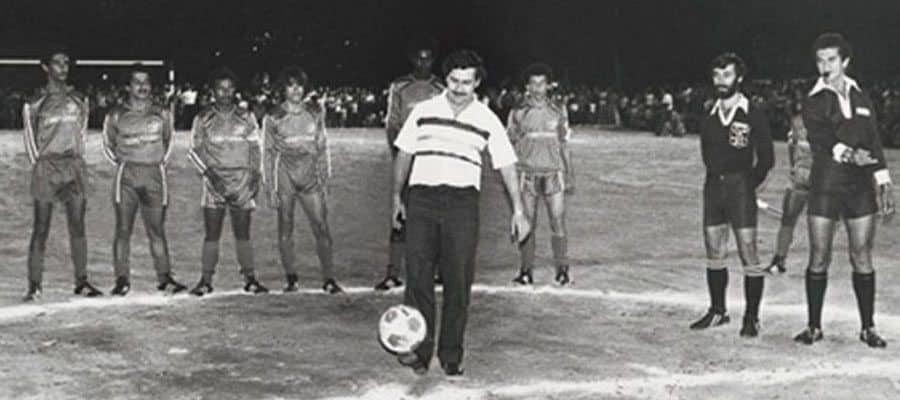 18- He did not like drugs, and he rarely used any or drank alcohol.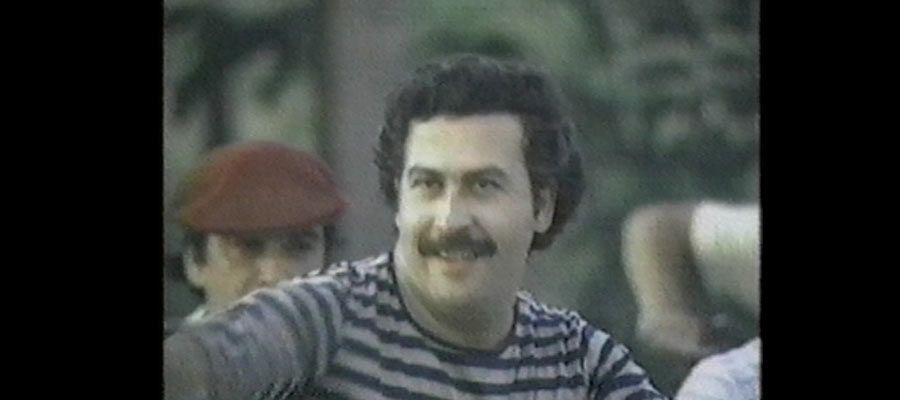 19- After he blew up an airplane and due to the many lawsuits filed against him, he offered to turn himself in under the condition of building his own prison and that's what happened; His prison was very fancy it was called "The Cathedral".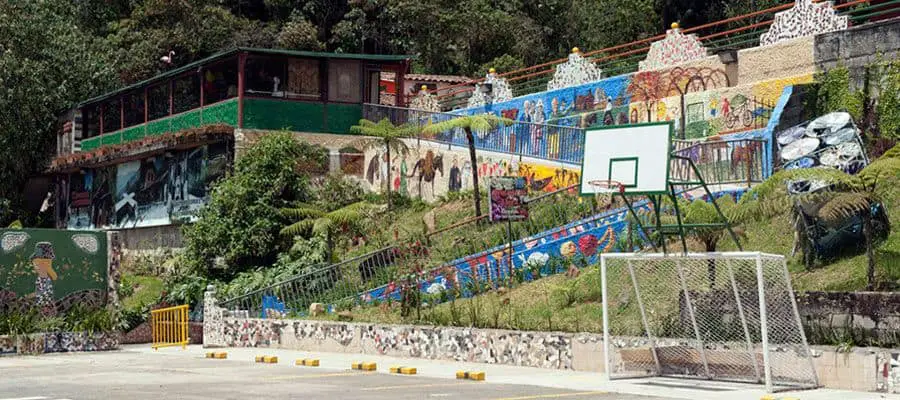 20- It was planned to move him to a different prison, but he discovered the conspiracy and escaped.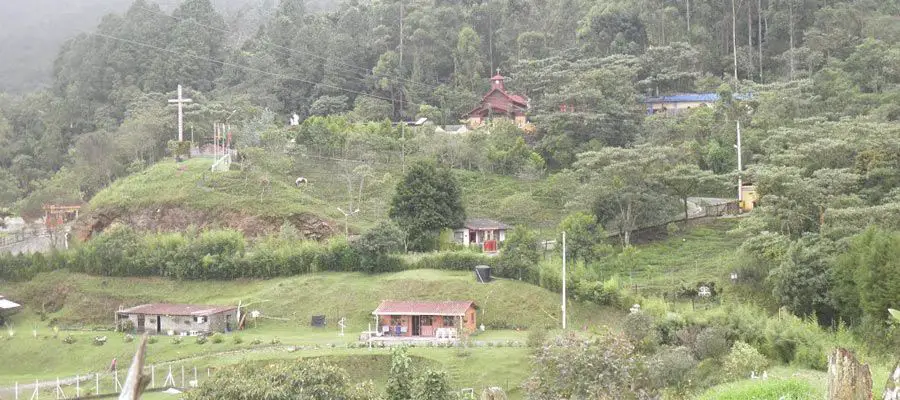 21- Pablo was chased by the Colombian and American governments, and independent militias that were formed by his victims; in 1993 the police announced killing Escobar in his house, some say he committed suicide before they got to him.