1- Jim Parsons (Sheldon Cooper) auditioned to play Barney Stinson but lost to Neil Patrick Harris.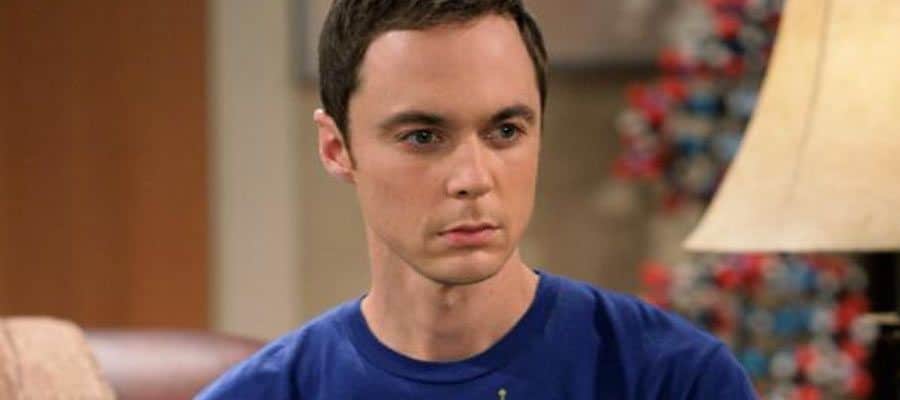 2- Alyson (Lily) refused to kiss Jason (Marshall) due to his smoking habit which made him quit smoking for over a year.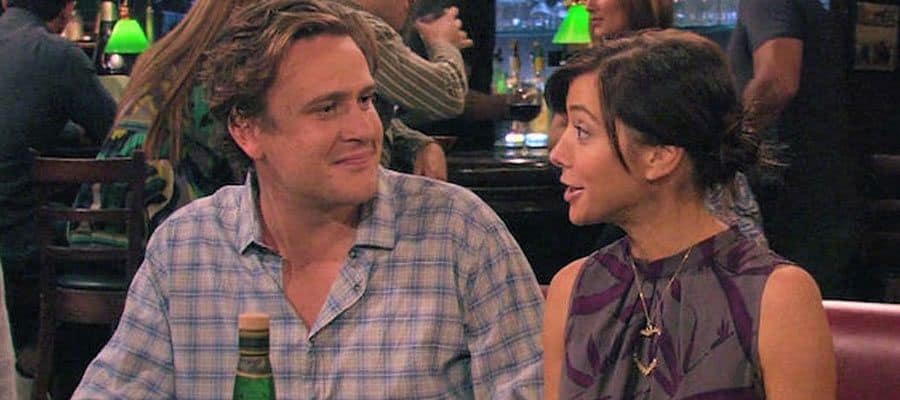 3- Unlike "Breaking Bad" which its props were sold in an auction, "How I met your Mother" props were given away to the actors and staff members that worked on the show.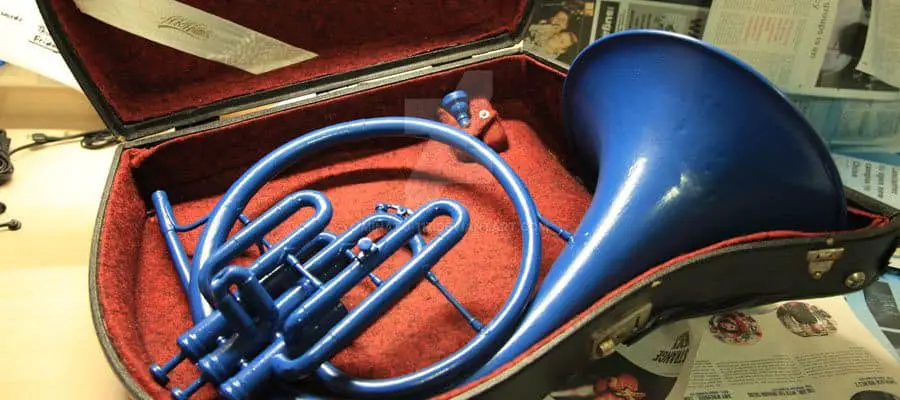 4- Neil Patrick Harris was payed double the rest of the main actors, $210,000 for each episode.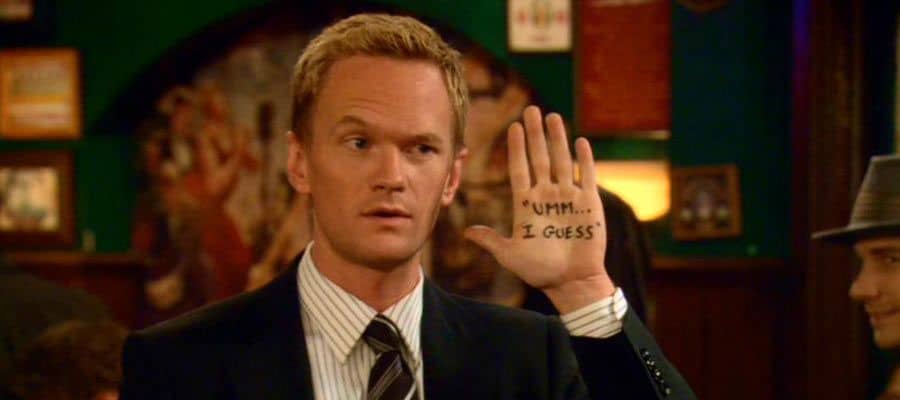 5- After all the anger caused by the show finale, an alternative finale was made for people that did not like the original one.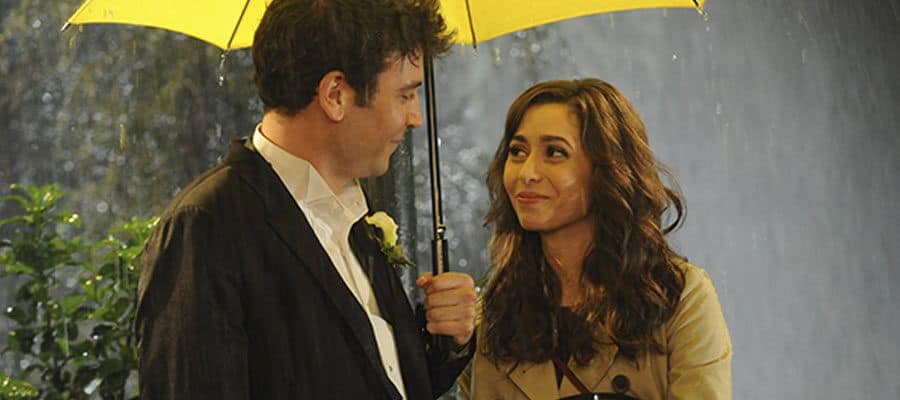 6- Ted's children's scenes were all filmed in the first two seasons to avoid their physical change due to aging.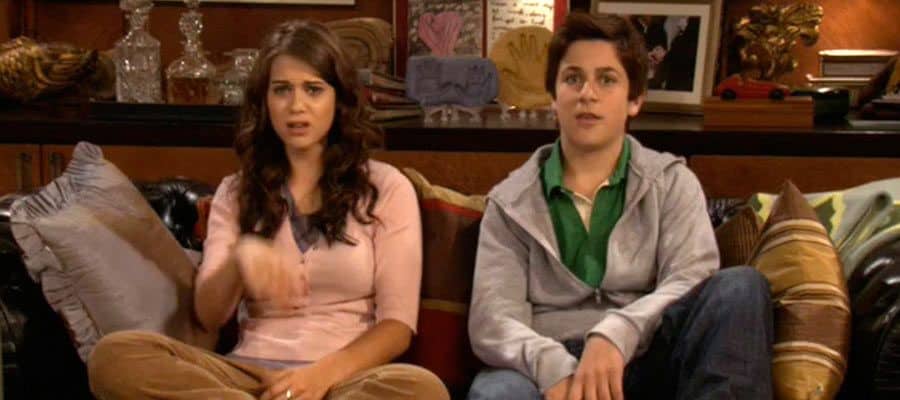 7- The most watched episode was the last one with 13.1 million viewers, followed by "The pineapple incident".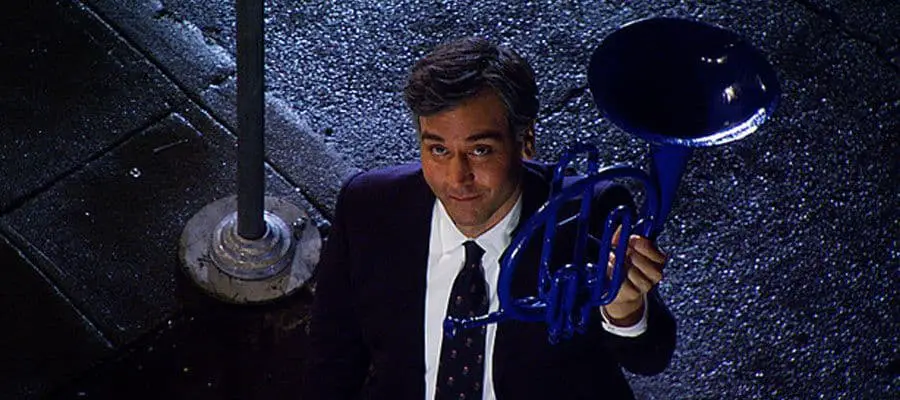 8- Despite Barney saying "please" when asked what he does for living, the word actually described his job in one of the episodes, (P)rovide (L)egal (E)xculpation (A)nd (S)ign (E)verything.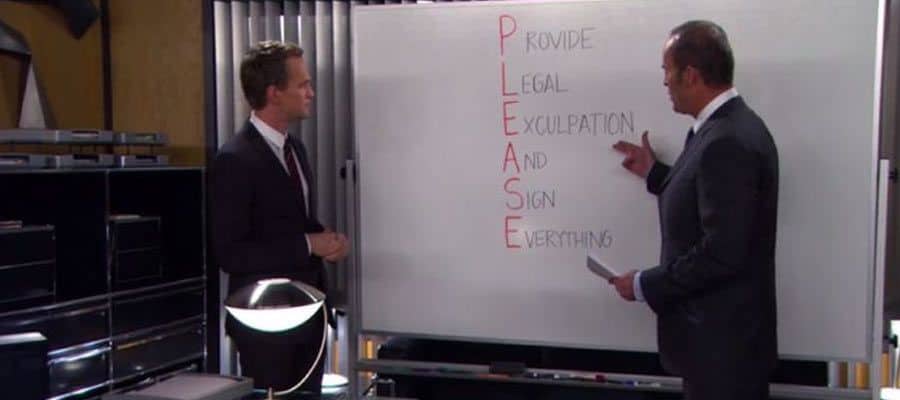 9- Josh Randor (Ted) is allergic to dogs.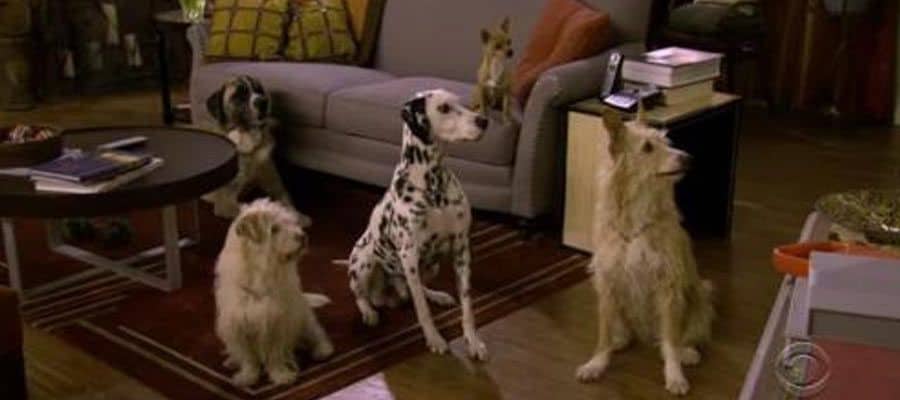 10- All websites that were mentioned in the show are real: tedmosbyisajerk.com, puzzlesthebar.com, notaFathersDay.com.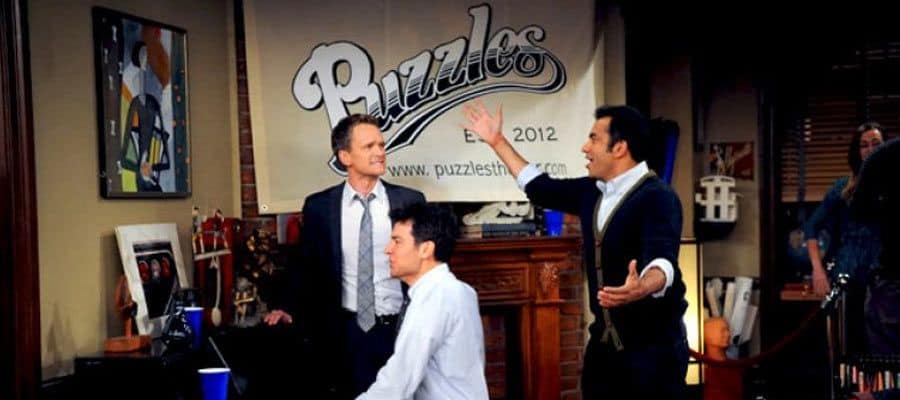 11- Some deleted scenes explain the relevance of the pineapple. The captain followed an old sailing tradition to leave a pineapple on the host's doorstep to show appreciation for good hospitality.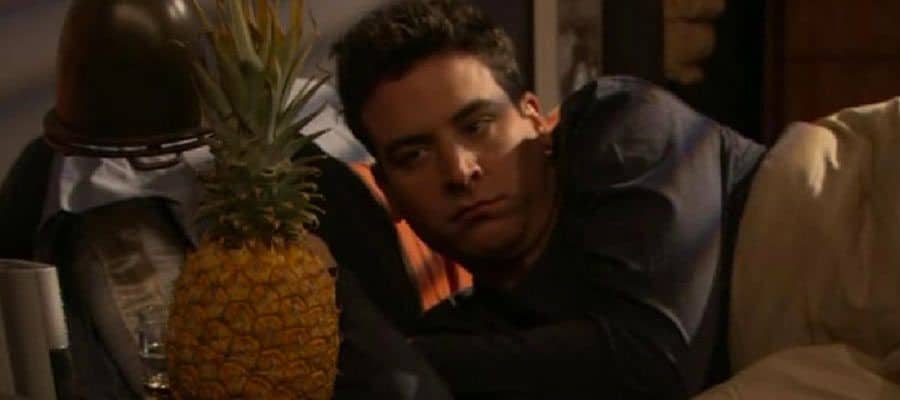 12- Barney wore the duck tie for 11 episodes.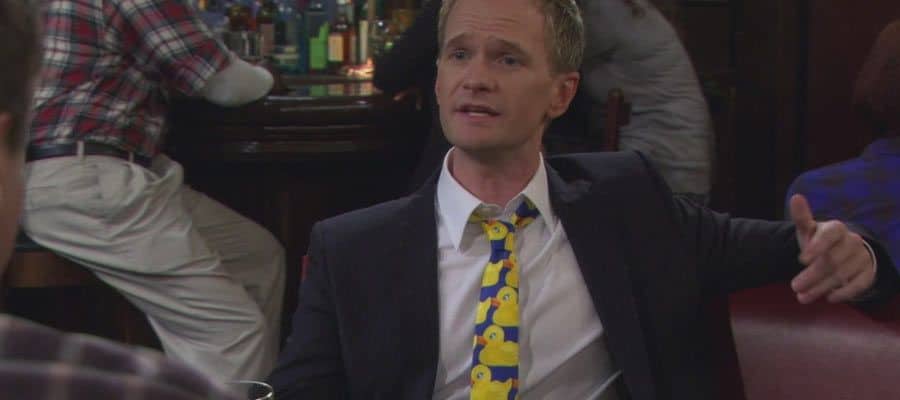 13- Robin's song "Let's go to the mall" was bought by the music video game "just dance 3" and was included in it.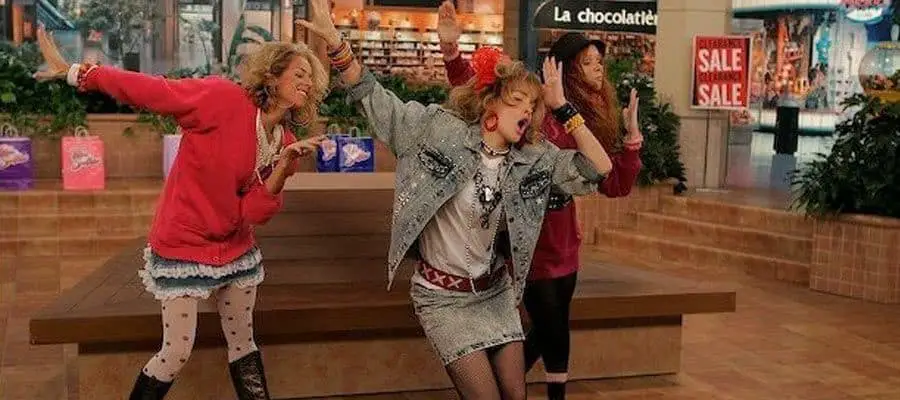 14- In the show's official vote, viewers picked Victoria as Ted's perfect match, and Zooey as the worst.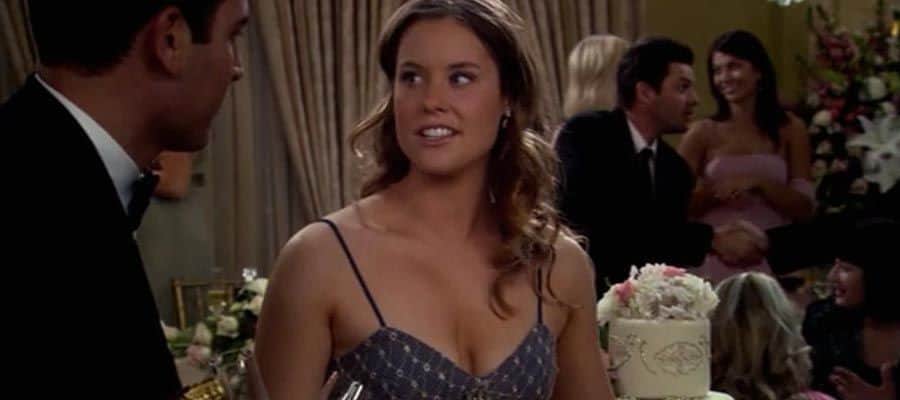 15- Throughout the show, anytime Barney mentioned numbers or statistics, he always used the numbers 8 and 3; For example when he pretended to be an old man in one of the episodes he claimed he was 83 years old.
16- Barney favoring redbull and drinking it throughout the show earned him a lifetime supply of redbull from the company as a thank you for the free advertisment.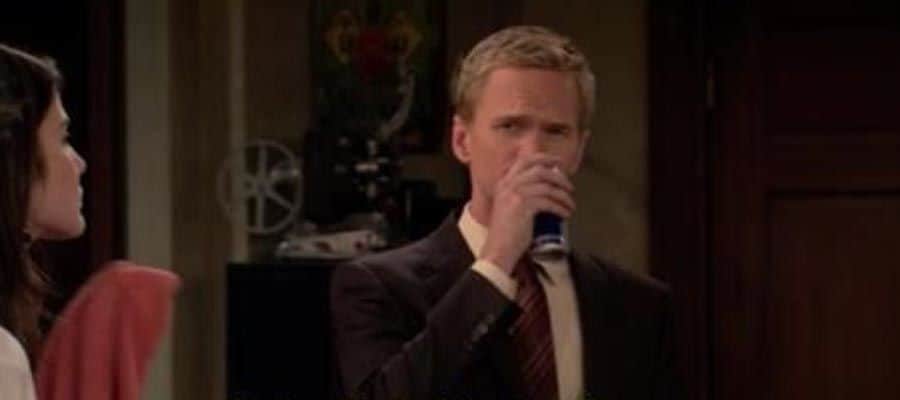 17- Barney only appeared in 12 scenes without a suit.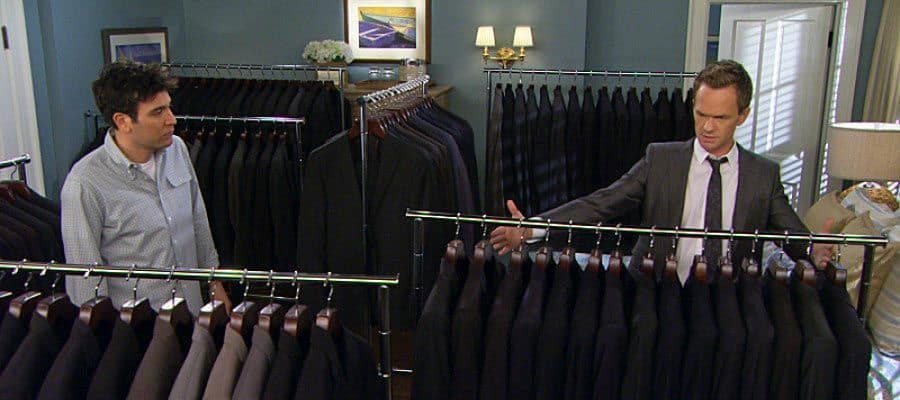 18- Barney invented the word "brocade"; he even published a book that anyone can buy.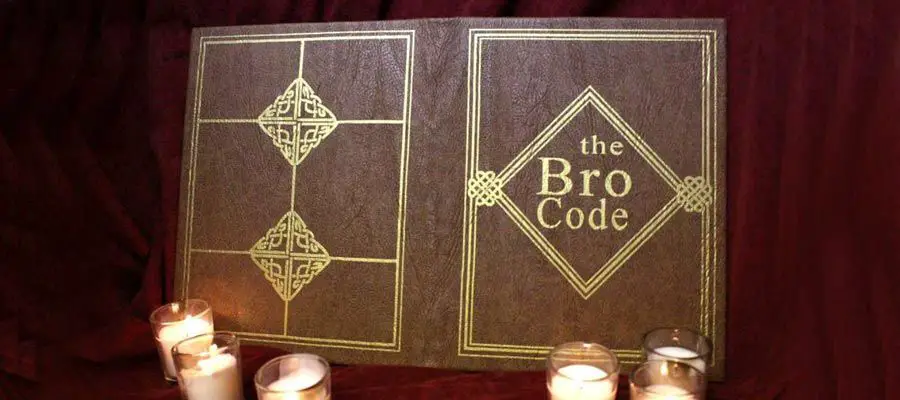 19- Ted dated more than 29 women throughout the show.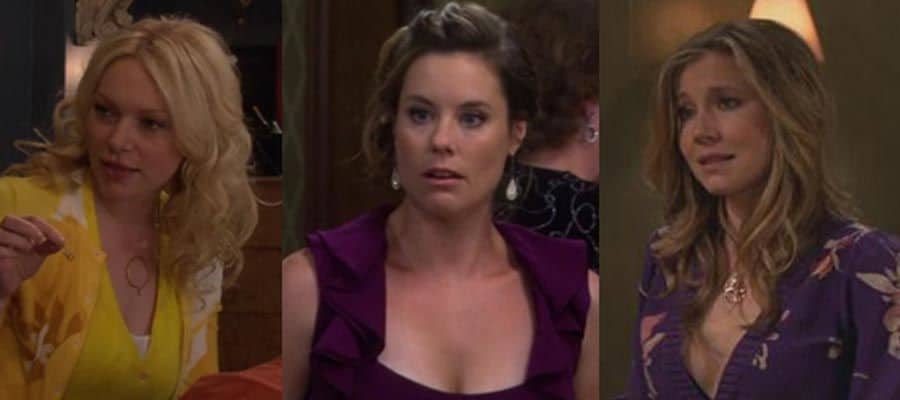 20- If the show hadn't succeeded after the first season, Victoria was going to be the mother.